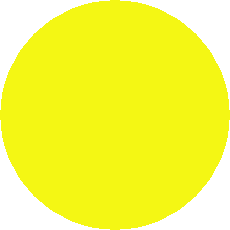 We offer case pricing!!!

Ask about our VIP Program

We sell a wide variety of Top Rated Winda, Brothers, 

 Cutting Edge, Pyro Demon, Pyro Nation, Flashing, Bada Boom,

World Class, Black Cat Brand Fireworks and more.... 

We have a fantastic selection and 

provide a full range of products, including:

Professional Racks

500 gram Repeater Cakes

200 gram Repeater Cakes

Re-loadable Canister & Ball Shells

Single Shot Tubes (including Parachutes)

Aerial Rockets

Missiles

Roman Candles 

Fountains

Wheels

Ground & Areal Spinners

Firecrackers

Sparklers

Smoke Devices

Assortments

Kid Packs

Novelty (including many hard to find!)

Bad Jack's Fireworks ® 4002 US Highway 95N, Schurz, NV 89427       (775)846-1744

Selling Top Rated Fireworks




BAD JACK'S  FIREWORKS  

4002 US Highway 95N  Schurz, Nevada    (775)846-1744

   OUR SCHURZ, NV LOCATION:                                          COME SHOP AT: 

                   CLOSED                                                ESMERELDA MARKET in DYER, NV

   Due to the Covid-19 Pandemic,                        We have a Consignment Agreement     Our Local Tribal Government is        BUT ...        and are Stocking Fireworks There

         Requiring Us to Stay                                                      7 Days A Week!!!